About Jacqui Barnett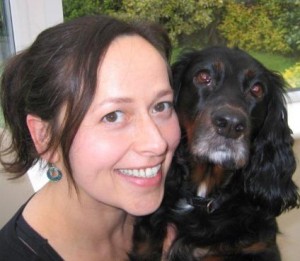 Jacqui Barnett is an experienced mindfulness practitioner of 20 years and a professional mindfulness teacher. She is currently completing a Master's degree in Mindfulness-Based Approaches at Bangor University.
Jacqui teaches:
Mindfulness-Based Stress Reduction (MBSR) 8 week courses
Introduction to mindfulness training and workshops
Bespoke workplace mindfulness programmes
Day retreats
Individual mindfulness coaching.
For the last 8 years, Jacqui has focused on responding to the growing interest and demand for group and individual tuition in mindfulness. This work has targeted stress reduction and wellbeing improvements for members of the general public and for professionals working within public, private and third sector organisations.
For more details see Jacqui's web page: http://www.mindfulnessinsight.co.uk/teacher/
Next Support Group Meeting
Date: Tuesday 4th Feb 2020 - 19:00 > 21:00.
Location: St John's, 675 Wellingborough Road, Weston Favell, Northampton. NN3 3JF.
Speaker Meeting.
Latest News
Saturday 21st March 2020 - Brixworth Library Spring Fair.
Saturday 28th March 2020 - Duston Community & Wellness Fair.
2020 - Rust Bucket Rally